WHAT CAN SIA DO FOR YOU?
SIA has available a very extended network in many areas which will guarantee that the right parties will join to support you. SIA acts as an intermediator between banks, investors and commodity companies and it supports demanders and suppliers requesting finance, the making of business-plans and the development of your company strategy.
Why SIA?
SIA fills in the need of enterprises for (parttime/interim) CFO-support in Strategy Development, the improvement of the Financial Management and the obtaining or maintaining of Financial Funds & Resources. Financiers like merchant banks and others raise increasing requirements to enterprises about the presented strategy, the reporting, financial targets and the quality of the internal organization. This makes it more challenging every day for enterprises to obtain or maintain the right funding. SIA supports you in this!
For whom is SIA?
SIA is for every entrepreneur (incl. shareholders, supervisory boards and board of directors) who needs support in Strategy Development, Financial Management and Funding. SIA is specialized in (international) manufacturing and trade companies (esp. Agri & Trade Commodity), but also other kind of businesses and nowadays also Financiers are making use of the expertise of SIA. There is a clear need for SIA!
Who is SIA?
SIA is founded by René Strik. René is a very experienced senior-manager and a well- rounded financial professional (Executive master Finance of Control) with over 30 years''s entrepreneurial experience. SIA also has access to a broad network of investors, banks, crowdfunding suppliers, asset based lending specialists, fin tech specialists, lawyers, etc. SIA is partner of Cygnus Finance Support, a Dutch organization of finance specialists and business consultants. With SIA you get a broad network of specialists who can support you in every way!
How does SIA work?
SIA ADVISES in the determination of the businessplans and strategy development.
SIA SUPPORTS requests for funding and company valuations
SIA ACTS as (parttime/interim) CFO in financial management- en riskmanagement projects and during crisis (Financial Restructuring & Recovery).
You can hire the services of SIA on project based assignments or as a parttime CFO for a x-number of days per month as long as you need support. With SIA you have to your disposal a very experienced CFO-EMFC who always provides you with a second pair of eyes!
Consultancy
Finance
Management Support
Strategy Development
CSR
Consultancy
Finance
It is the speciality of SIA to mediate between financing providers and financing inquirers. The entrepreneur has a vision, SIA takes care of the right presentation and development of the business plan. SIA assists in negotiations with potential financing providers and guarantees the best possible outcome.
Management Support
Entrepreneurs take action. Of course you have a vision, but it is mainly in your head. SIA helps you as a sparring partner – is my vision still right? The making of a reasoned well planned, sensible and concrete business-plan, market analysis, SWOT-analyses and multiple year financial forecasting is the speciality of SIA.
Strategy Development
You have a successful company. Good people, a beautiful product, excellent financial results. But what will the future bring? What will come your way and how should you anticipate to remain successful. What will my company look like when I want to retire in a couple of years? SIA takes care of a structured plan that will help you go forward.
Corporate Social Responsibility (CSR)
CSR is a form of corporate self-regulation integrated into a business model. Does your company balance the social and economic outcome of its decisions? Many companies even go beyond that and are aiming at new markets and business-models which will benefit People, Planet and Profit. SIA supports the implementation of your CSR while focusing on making your future profit sustainable.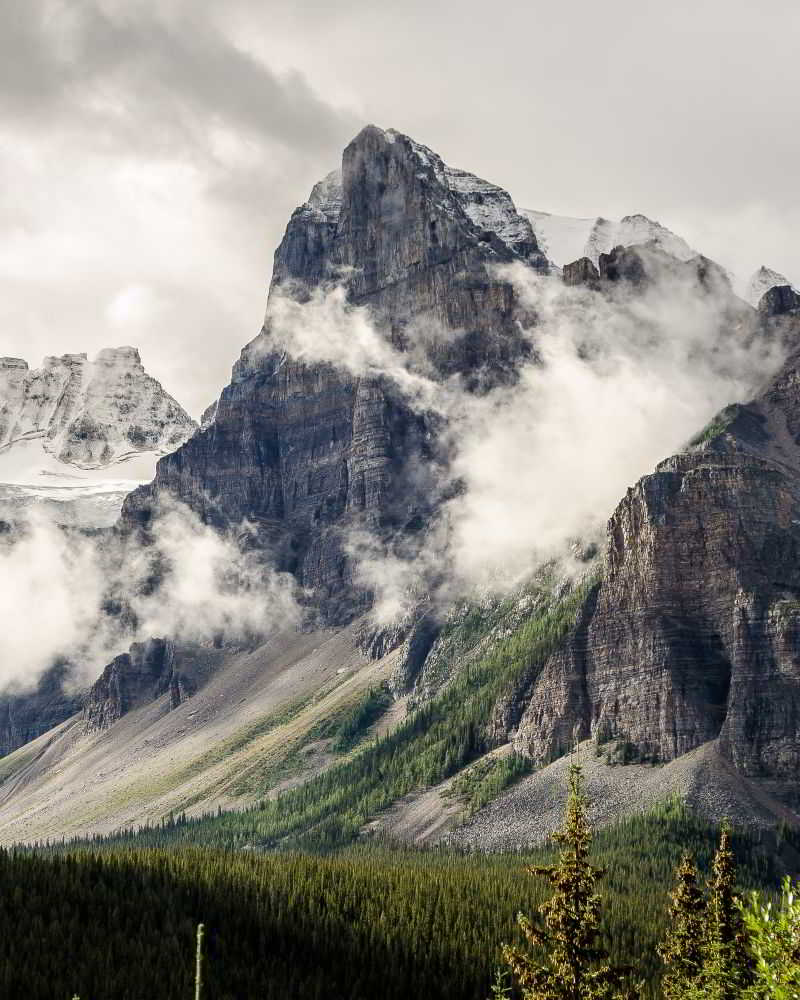 Interim / Parttime CFO
Financial
A strong financial management is a core condition for a healthy company. Correct, complete and prompt management information, in- and external reporting, cash management and liquidity planning are crucial. Based on 30 years of experience SIA knows what is necessary and above all, how to achieve this.
Project
Everybody is convinced that the selected projects are crucial for the company's future, but does the project management require too much time from the existing management team? SIA is specialized in complex projects and the accomplishment of necessary changes.
Crisis
Crisis management requires a fast and bold approach. Key is the communication between all stake holders, like entrepreneur, banks, tax authorities, etc. to get and maintain trust. SIA has a lot of experience and a successful track record in this area.
About René Strik
I am an entrepreneur who thrives on getting people to collaborate and produce results. In my personal live I am a fervent athlete who loves to work for the community.
I am a well-rounded financial professional (RC, EMFC) with over 30 years of experience as CFO & Entrepreneurwith a specialization in Agri & Trade Commodity (TCF).
Besides TCF I am also specialized in (international) manufacturing and trade companies. During my 30 year career I have developed myself into a all-round financial specialist for Management Support & Strategy, Funding & Finance, Enterprise Valuation, Restructuring & Recovery (FR&R). I understand the numbers-and especially the business and the people behind those numbers. During my career I have dealt successfully with many complex projects and crisis. Since 2017 I have been working as independent consultant and in the meantime I have completed several projects. I bring an extensive network and have a broad international experience in USA, Latin America and Asia. I am happy to commit my knowledge and network for you.
I bring an extensive network and have a broad international experience in USA, Latin America and Asia. I am happy to commit my knowledge and network for you.
Key skills:
Financial management. Development & implementation of strategy. Funding of companies. Enterprise Valuation. Crisis management. ERP implementations. Development Management Information Systems. Risk Management. Trade Commodity Finance.
Key competencies:
Vision and leadership. Entrepreneurial. Analytical. Teambuilder. Networker. Political sensitive. Reliable.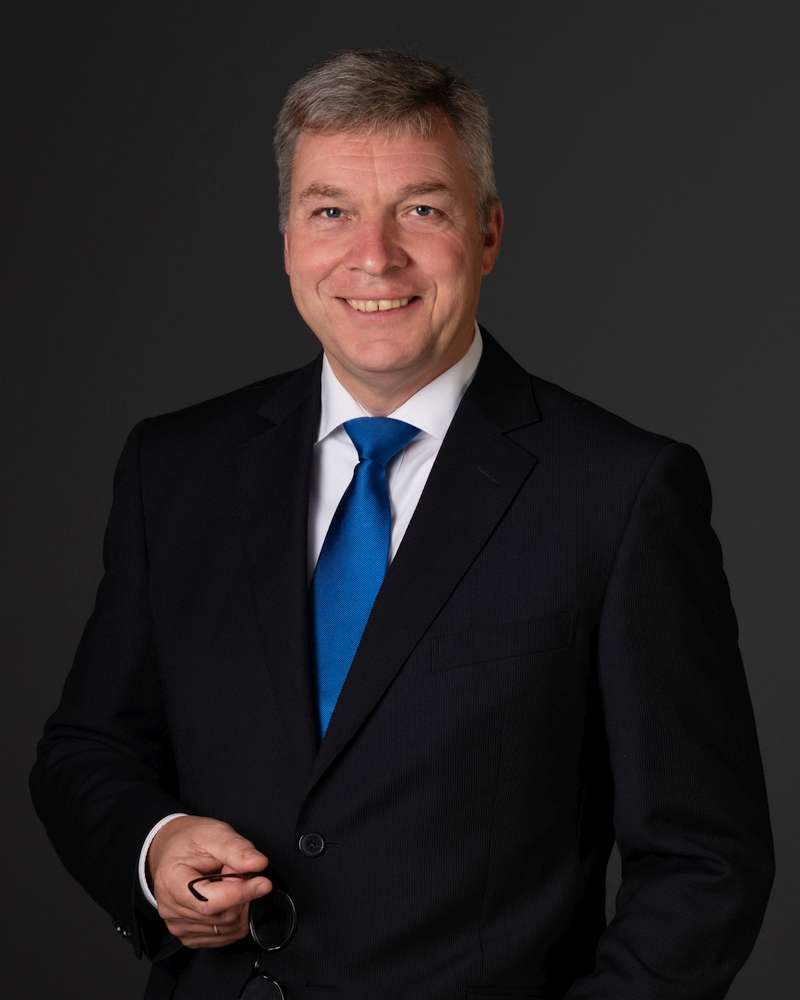 "The highest mountains are surrounded by the lowest valleys".
Contact
Tel: +31 (0)6 5197 9052
Email: rene@sia.management
Address: Nieuwe Steen 25, 1625 HV, Hoorn, Netherlands